FONCTIONNALITÉS
NOUVEAUTÉS POUR VOS PROJETS
PROJECT'S MEMBERS MANAGEMENT
It is just a question of team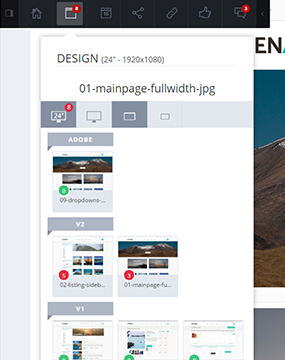 Preview allows to share and to add people on a project easily giving them roles (designer, project manager, tester, developer, customer). Add members and share your work online quickly.
You can see quickly their involvement and interact with them.
You can also limite their access to specific project's parts (mock up or development) to follow the wanted workflows.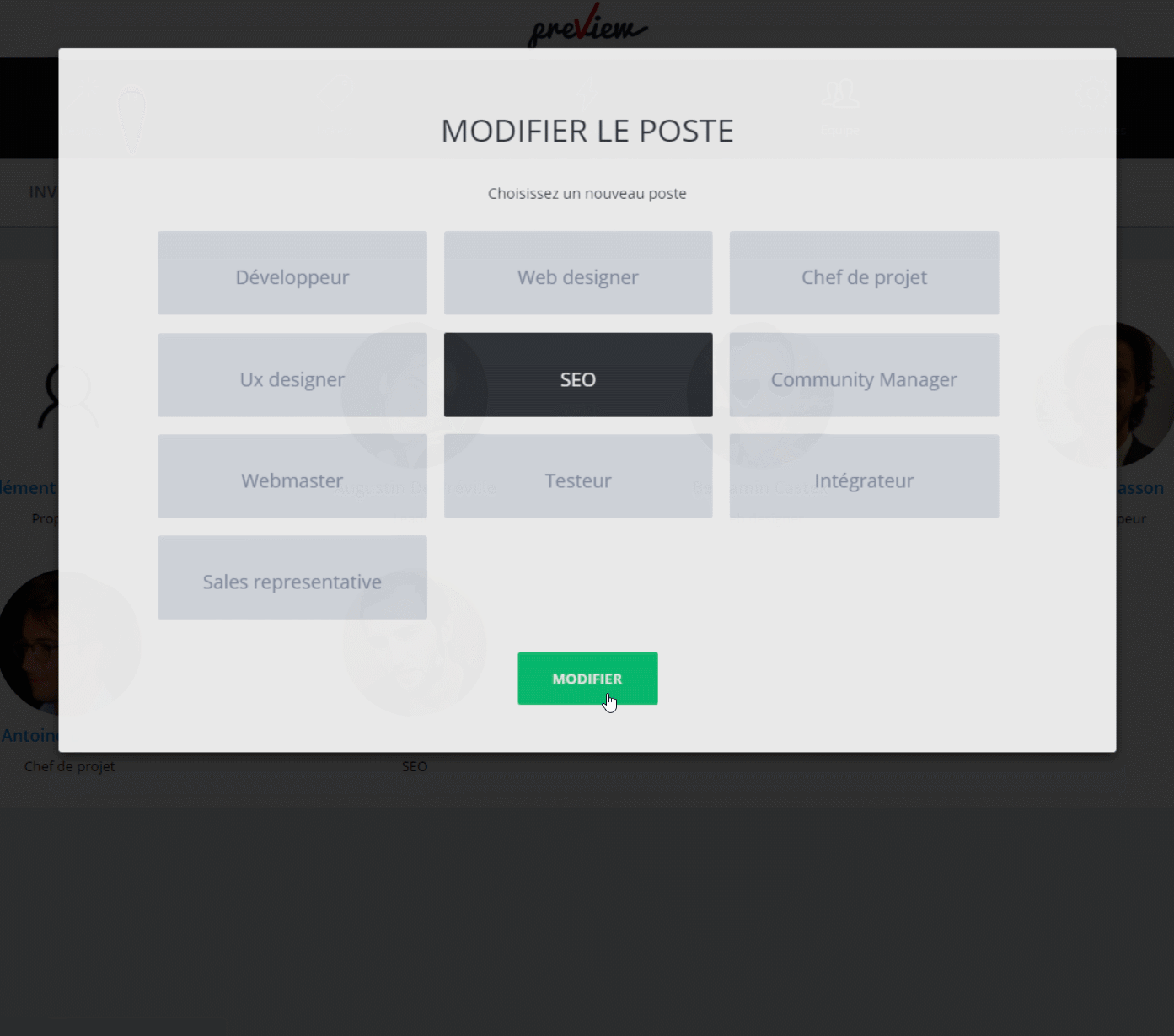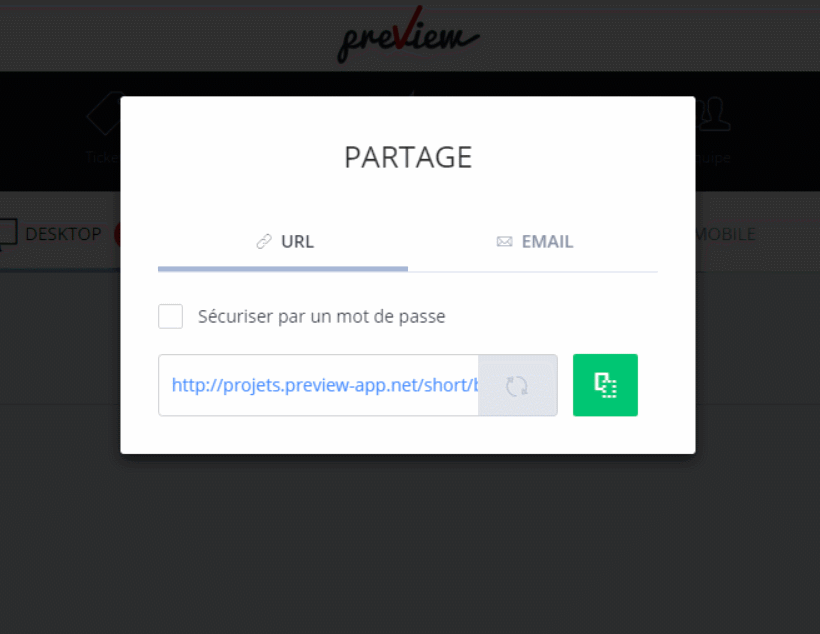 CONFIDENTIALITY
Share your project by email or URL.
You can share all or just a part of your project inviting your colleagues and entering them from your address book: they will receive an invitation to access your project.
Secure your access by password
Your clients will be reassured to know that the access to your project is secure. Indeed in a click you can secure all the access of your project.
PILOTAGE COLLABORATIF
Preview app revolutionize the digital project management allowing to generate feedback on all phases of a project, from its development to its achievement.
Your customers and your project managers can create quickly discussions selecting a website's area to talk about problems, anomalies or developments to do.
Your team of developers can know exactly where the problem is, in its context and in image.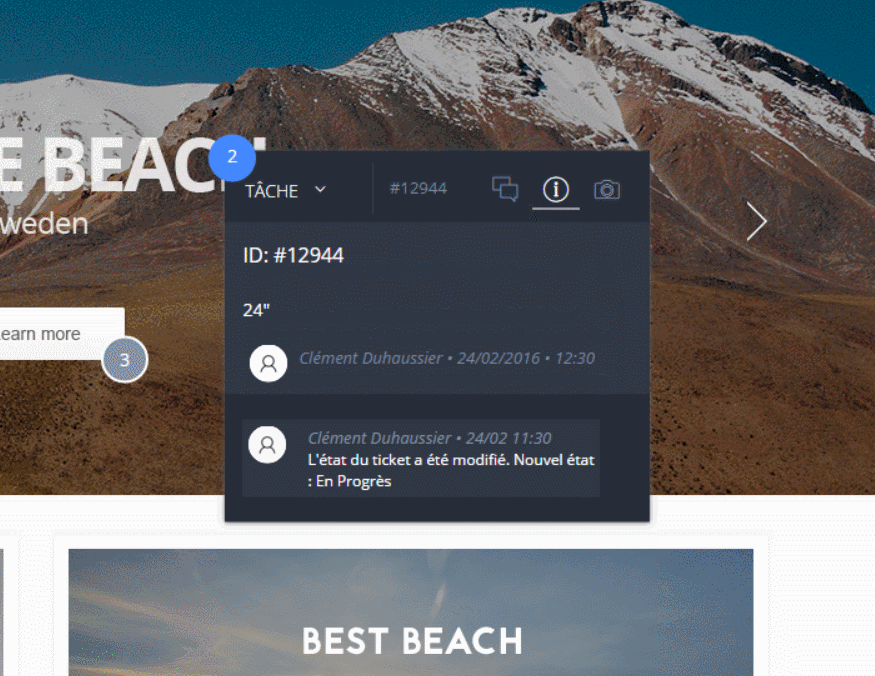 OTHER FEATURES
Find the other features of Preview.