FONCTIONNALITÉS
NOUVEAUTÉS POUR VOS PROJETS
EMAIL NOTIFICATIONS
Manage finely all your notifications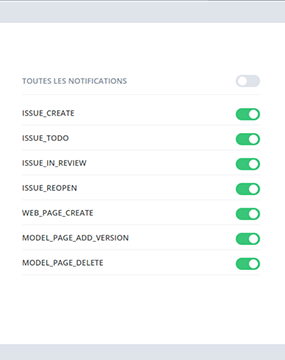 Depending on your role in a project you need to be notified quickly of the changes that have occurred.
In order not to receive too many emails and enter in the disinformation, you can choose the notifications you want to subscribe project by project or simply disable completely email notifications.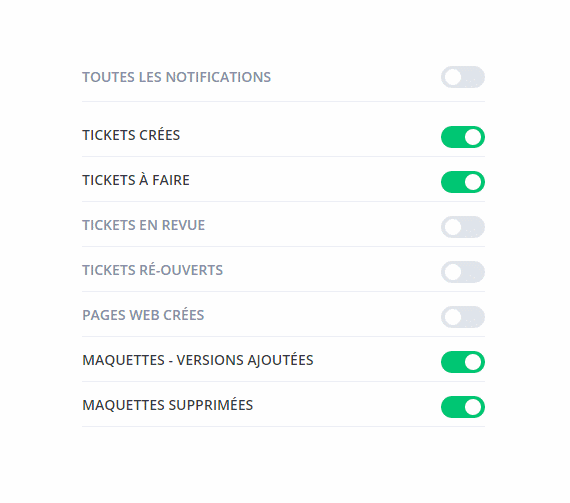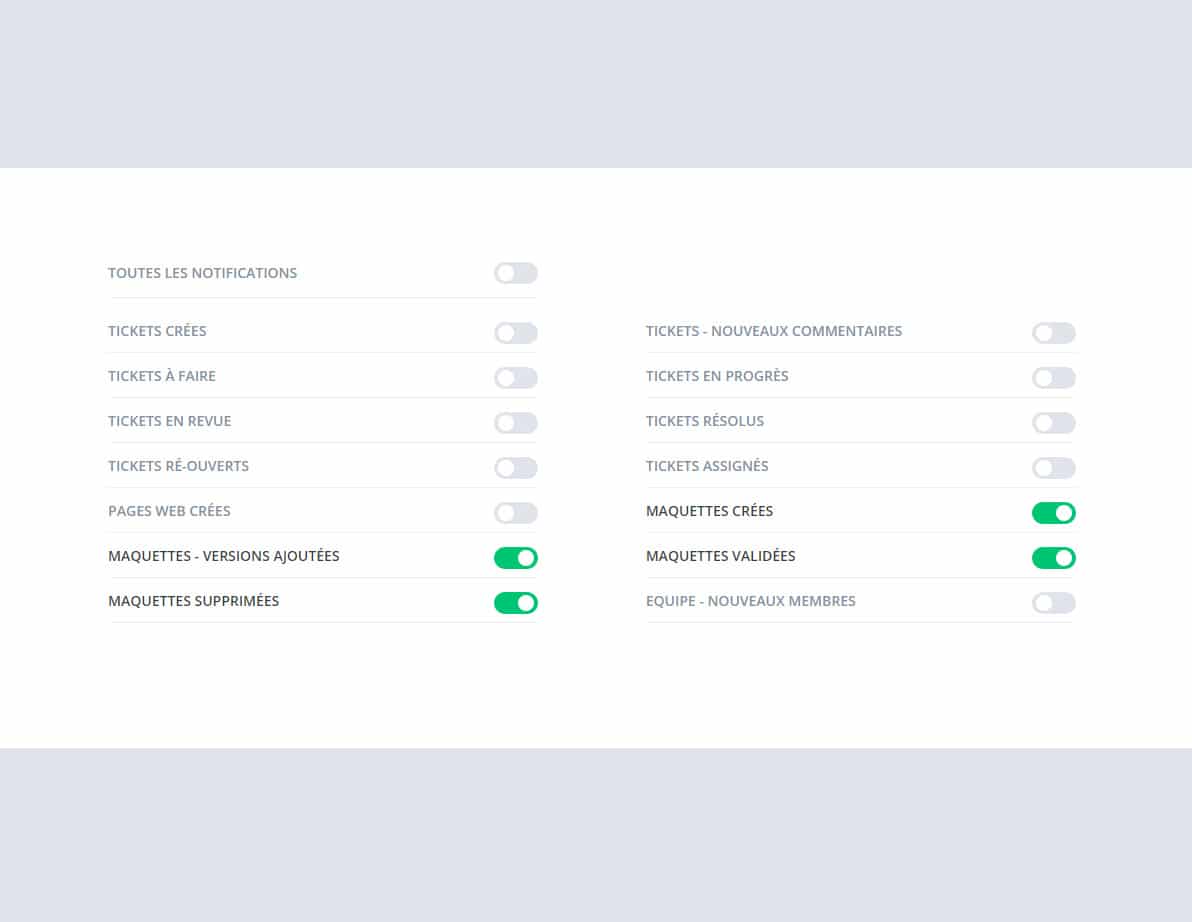 You can choose to have notifications :
at the moment of the creation of a new design
at the moment of the update of a design
at the moment of the validation of a design
at the moment of the deletion of a design
WEB
Notifications on websites
You can receive notifications every time that a new page is added on Preview.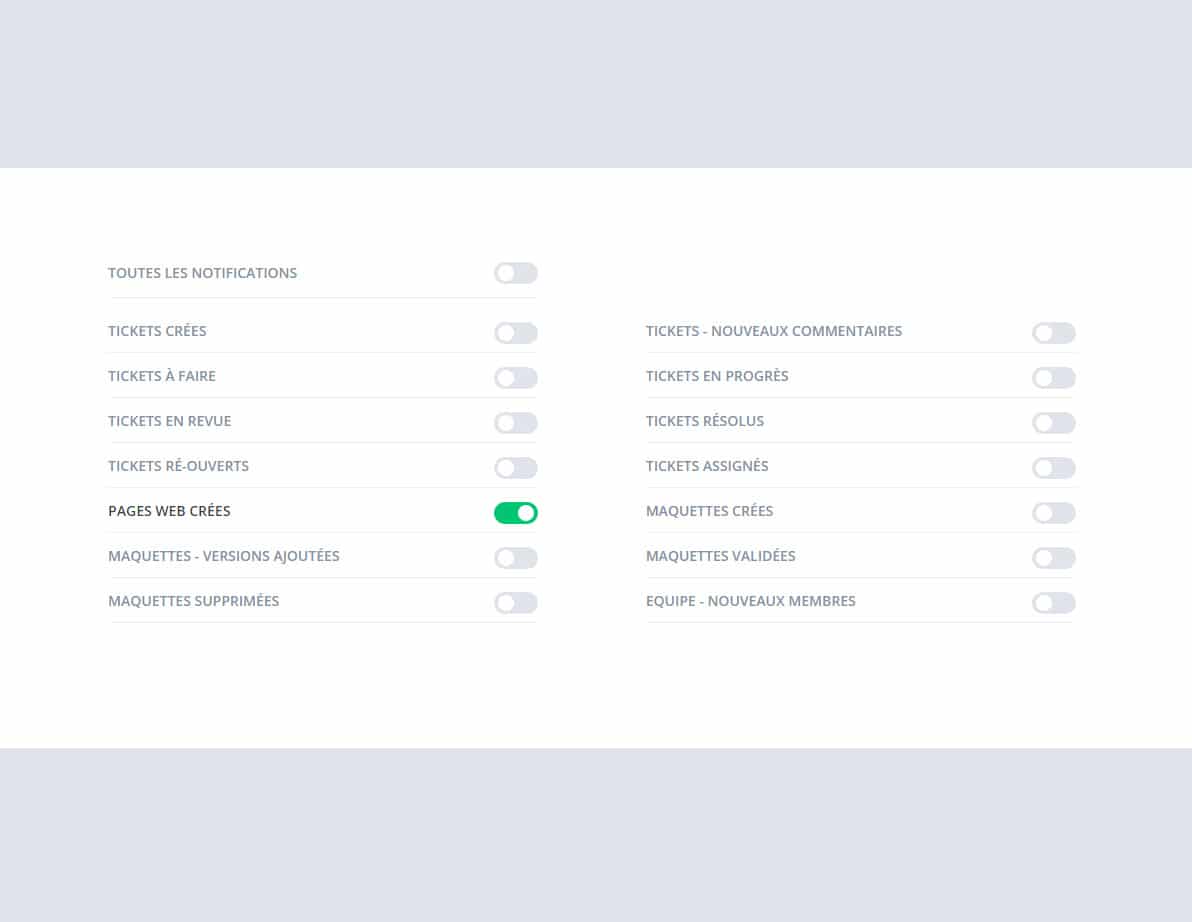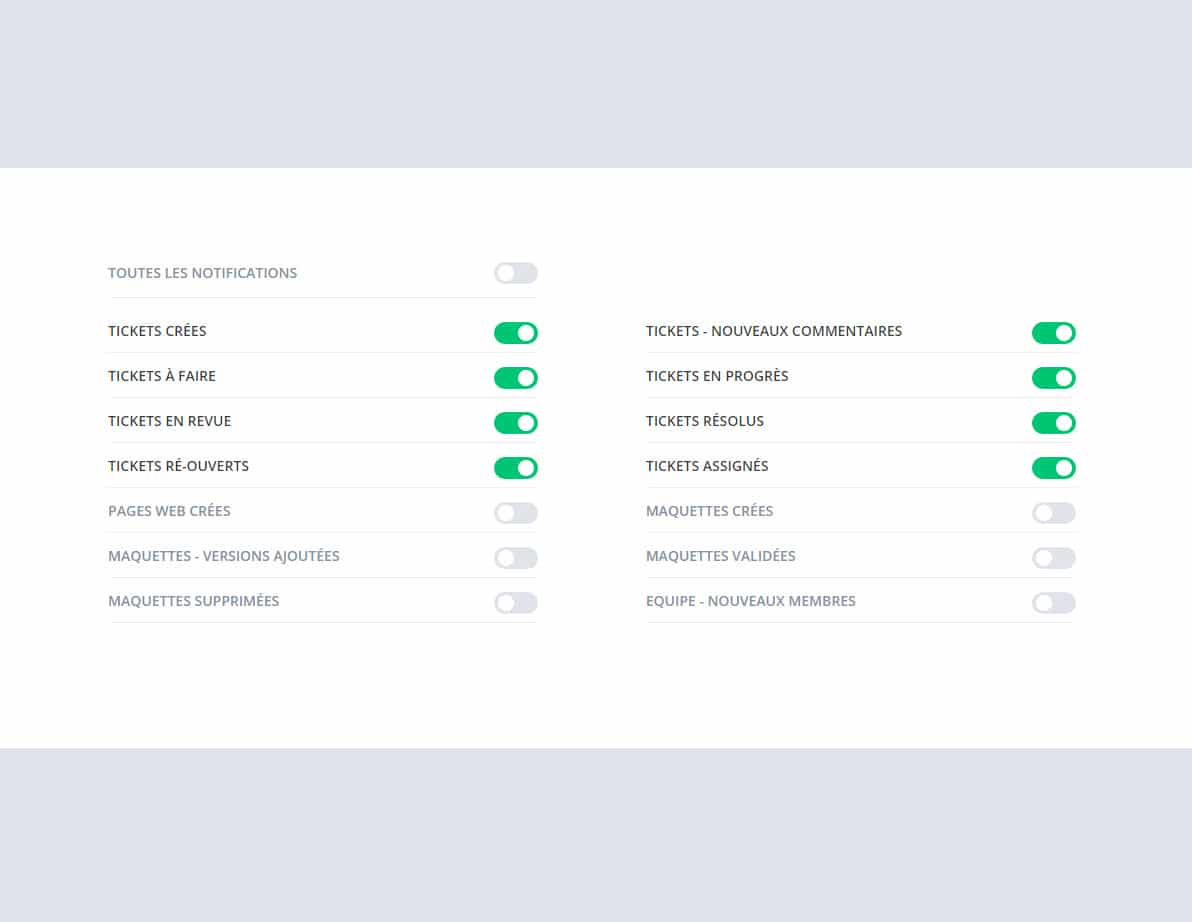 Tickets are at the heart of all the exchanges, that is why we focused to optimize the notifications and to make them finest as possible.
So you can be notified :
When a ticket is created
When the ticket status changes (Backlog, To do, In progress, In review, Close)
When a ticket is assigned
When a new comment is added to a ticket
OTHER FEATURES
Find the other features of Preview