FONCTIONNALITÉS
NOUVEAUTÉS POUR VOS PROJETS
VERSIONS OF DESIGNS
Follow the progress of designs and keep all the versions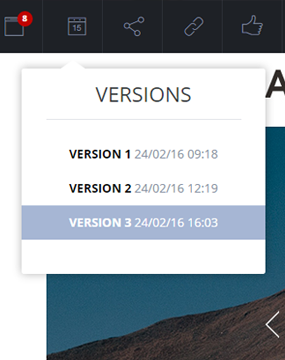 Preview allows to view the work history and to immobilize corrections before their modifications.
So you can, at any moment and in a click, view all the progress and the modifications made and validate more easily all the required works.
This process, relatively simple but also very long, is done without your intervention and allows you to follow the progress of your web designs and your websites in real time.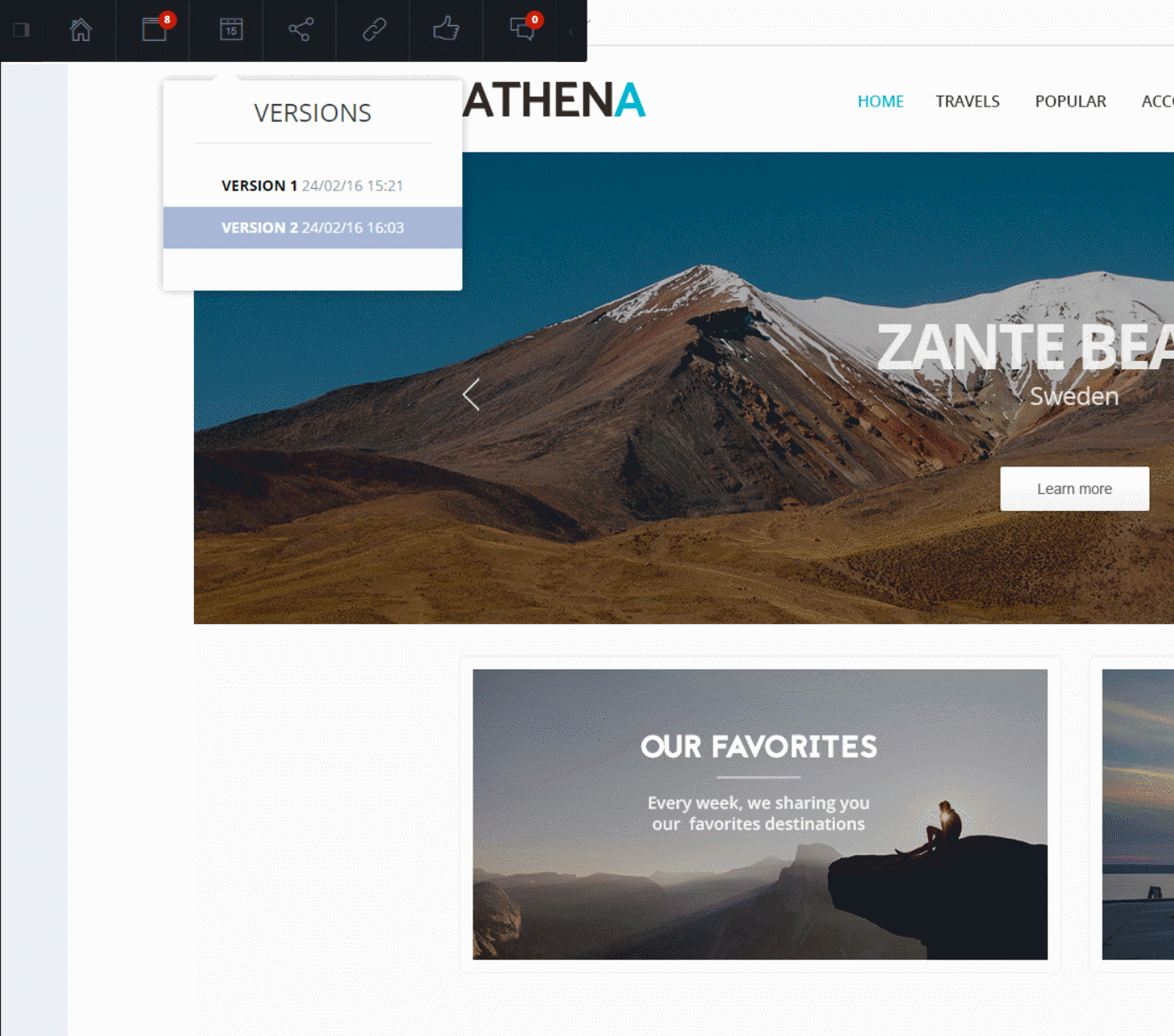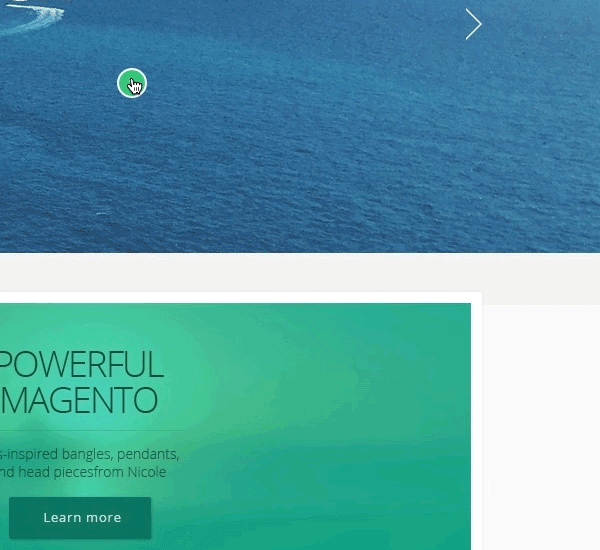 IN THE TICKETS
The versionning is avaliable in conversations
When you start a new conversation with a ticket, we make a screenshot (or a picture) of what you see when you create the ticket. We keep it in memory to immobilize the conversation and to help your colleagues understanding what you say.
PROGRESS
During a discussion, the images or the website can be updated to better understand it.
You can consult the screenshots of what you saw when you created the ticket to know if the modifications were well done and to see if the conversion takes the wanted direction.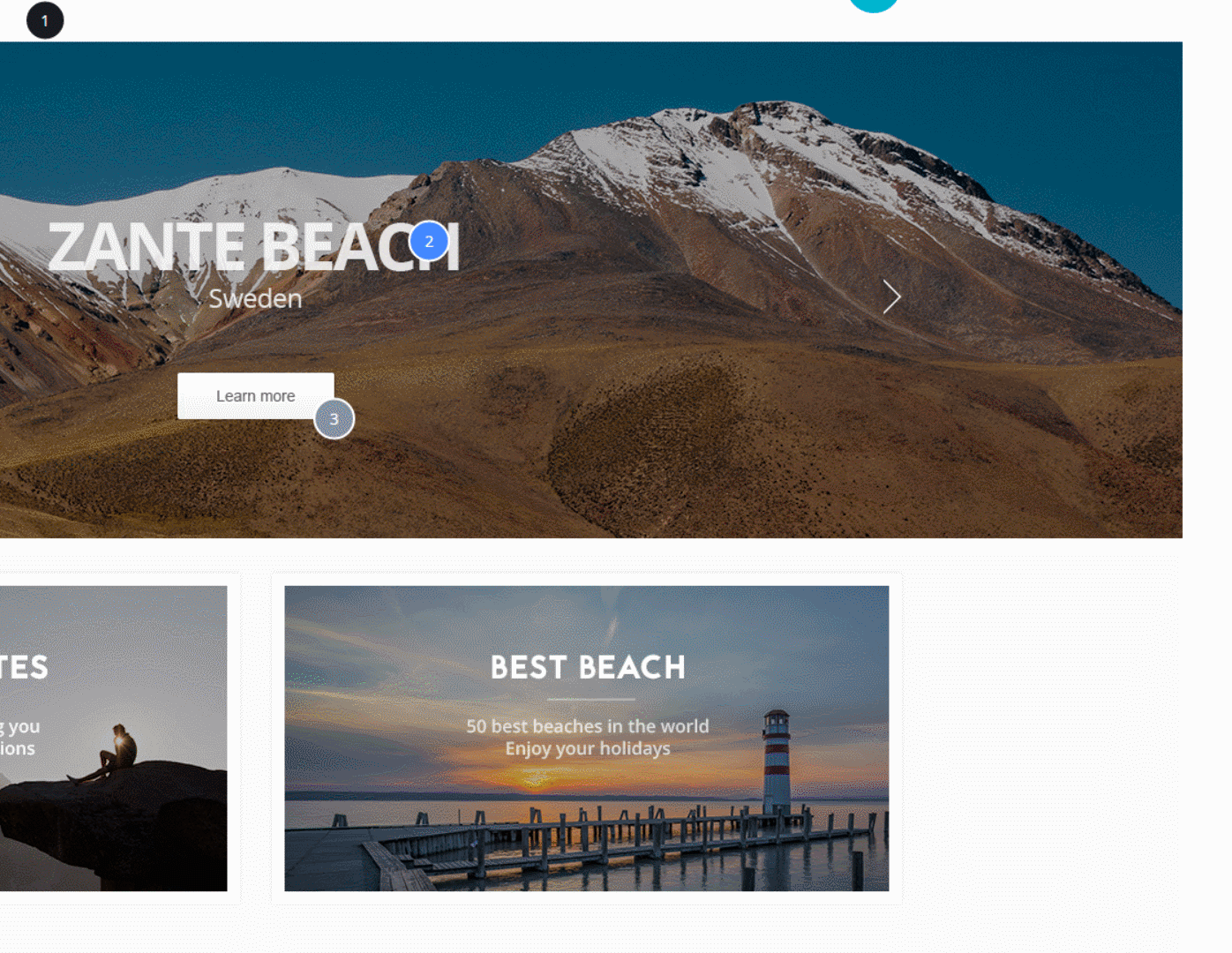 OTHER FEATURES
Find the other features of Preview.