FONCTIONNALITÉS
NOUVEAUTÉS POUR VOS PROJETS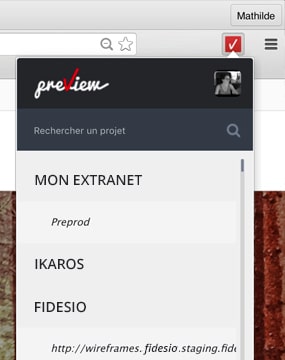 The Preview extension allows to create tickets and signal anomalies on any existing page and in few seconds only.
With the extension, you no longer need to insert plugins or scripts on your page and you can work directly on all your websites.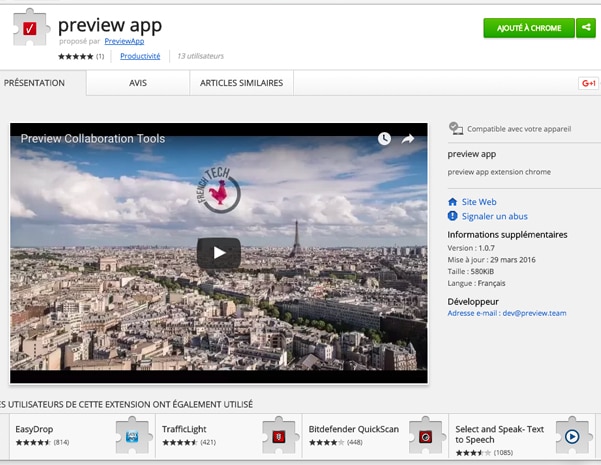 CONTEXTUALLY
Contextualised conversations
Each ticket created is posted directly on the page exactly where you opened it. Moreover a screenshot is done at the time of the click, allowing you to have an almost perfect precision.
RESPONSIVE
Tablet and mobile
With the extension of Preview, simulate perfectly the tablet and mobile browsers. When you go off the tablet and mobile screen's resolutions, the extension adapt the website as if you are on a mobile support. In this way pages and redirections are made as if you were testing the website on a real terminal.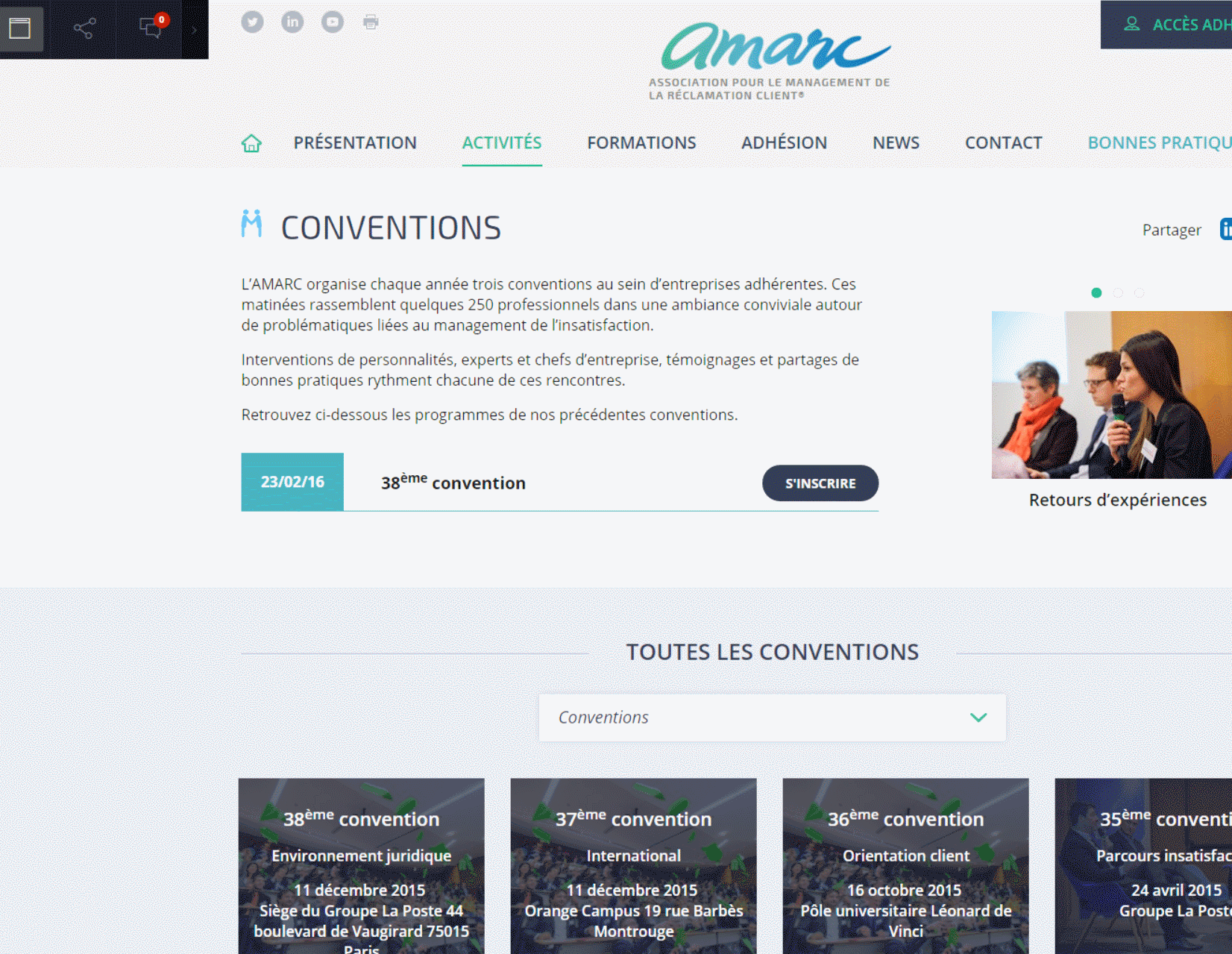 SECURITY
Data's protection
Data exchanges between the browser and Preview are made in a secure way with SSL encryption.
The data exchanges are done only when you open the ticket mode and when you post a ticket. No mark and no data exchange are occurred when you browse on your websites.
AUTRES FONCTIONNALITÉS
Retrouvez les autres fonctionnalités de Preview.