FONCTIONNALITÉS
NOUVEAUTÉS POUR VOS PROJETS
UPLOAD YOUR IMAGES, PSD, PDF
You can share your designs in few clicks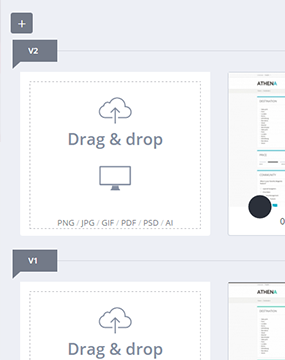 You can turn your designs into interactive prototypes in few clicks.
From the Design tab, you just have to drag and drop your designs from your computer on the transfer zone and the images will download automatically.
Images will automatically be converted so that everyone can see them whatever the chosen support (product, desktop, tablet, mobile, smartwatch).
The Preview interface take care of everything.
After that you just have to share and receive the opinions on your work.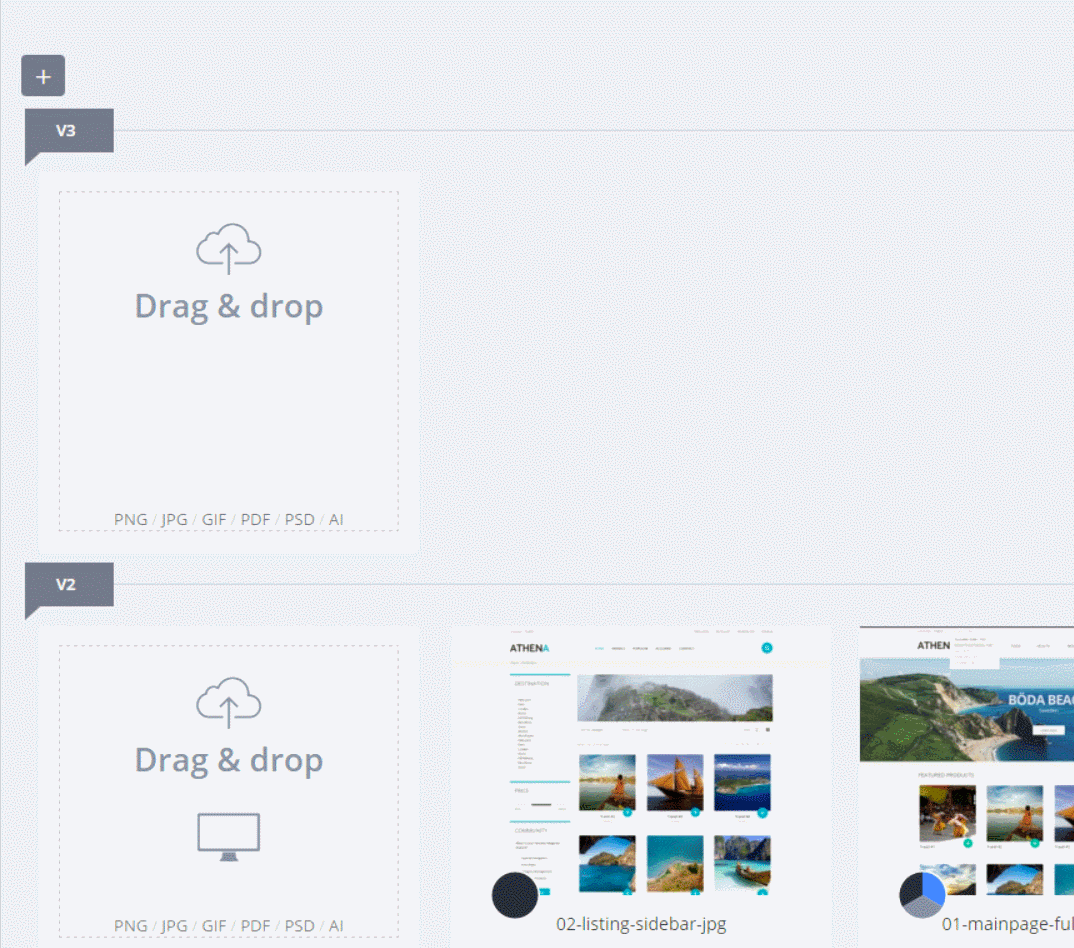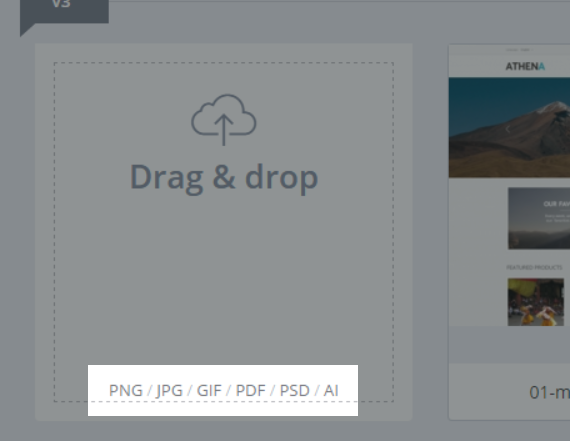 EXTENSIONS
All the known and most used images are uploadable on Preview:
png
jpg, jpeg
gif
bmp
tiff
svg
PSD
PDF
ADOBE FILES
You can also upload files from the Adobe Creative Suite:
Photoshop PSD files
Illustrator AI files
PDF files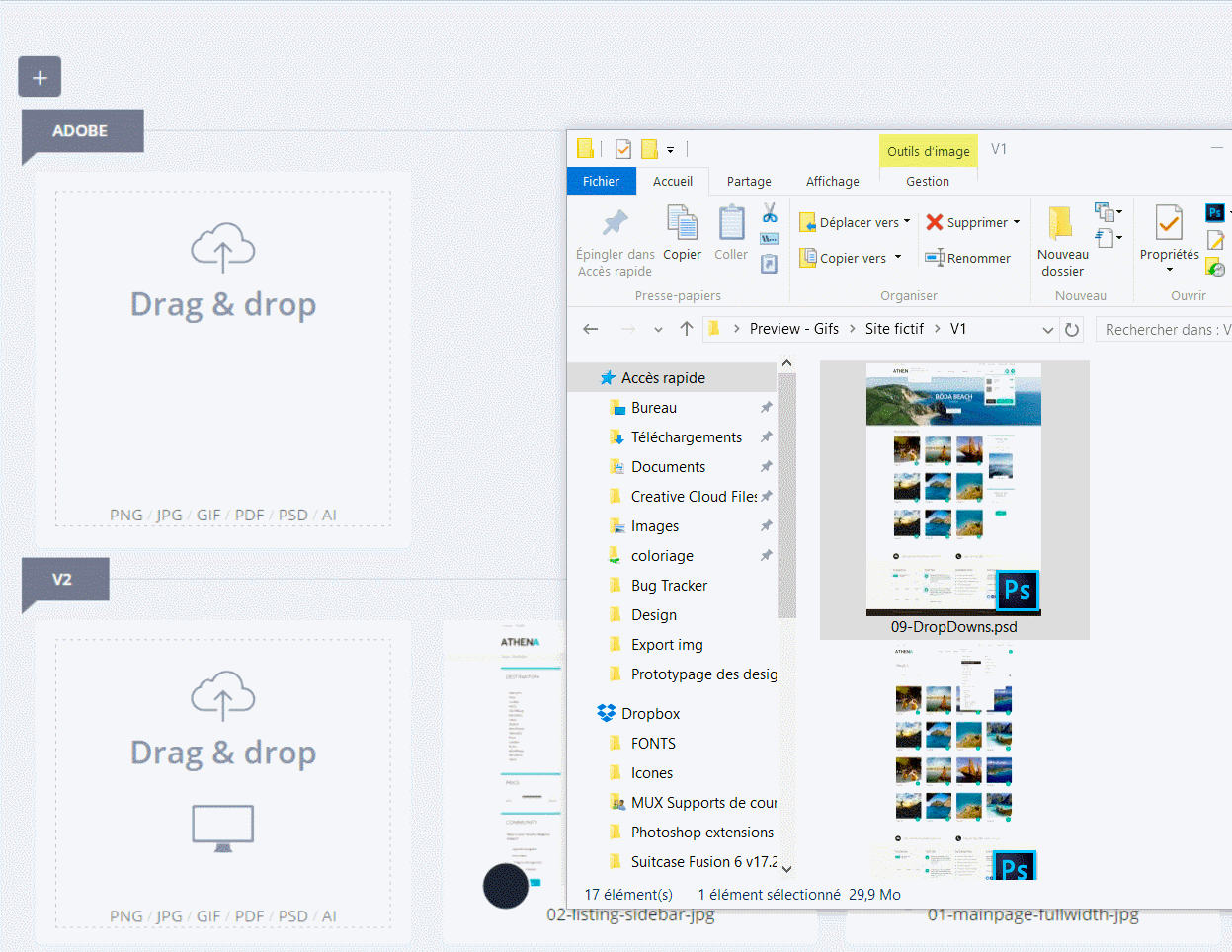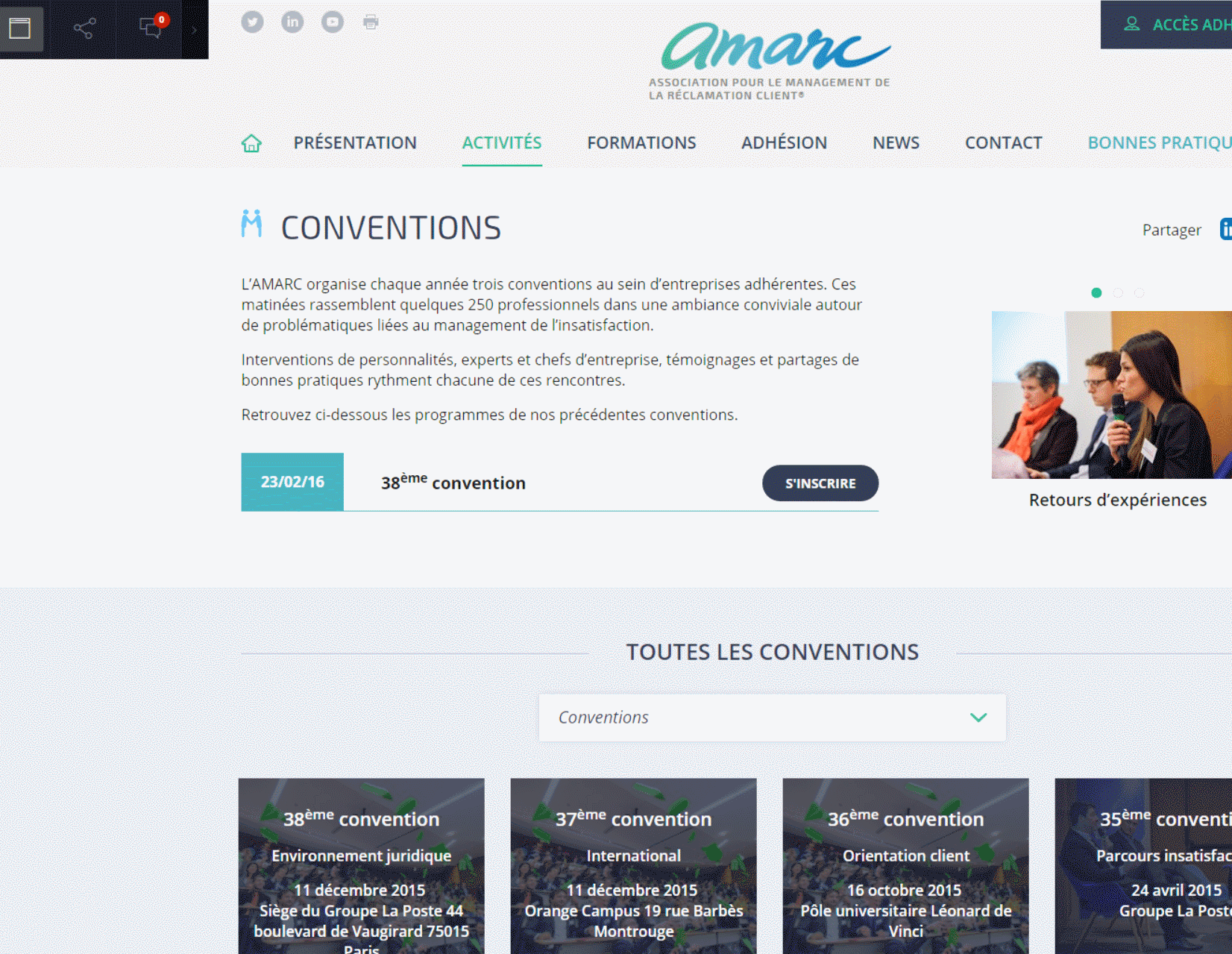 CROSS PLATFORM
Your designs are automatically modified to function properly. Then they are tested in their contexts in all possible screen resolutions. Indeed Preview handle the most of existing resolutions (desktop, tablet, mobile and smartwatch).
OTHER FEATURES
Find the other features of Preview.