FONCTIONNALITÉS
NOUVEAUTÉS POUR VOS PROJETS
CREATE A PROJECT
Create a project for a product design, a mobile app or a website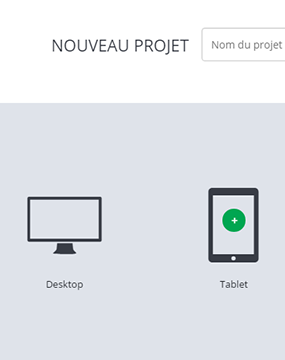 You can at any moment add a new project. You just have to fill in the form's informations:
your website's URL
your project's deadline
After entering this informations, your project will be automatically added to your account.
You can manage all your projects through only one interface, adding it all your teams on each project.
You can archive your project when it will be finished.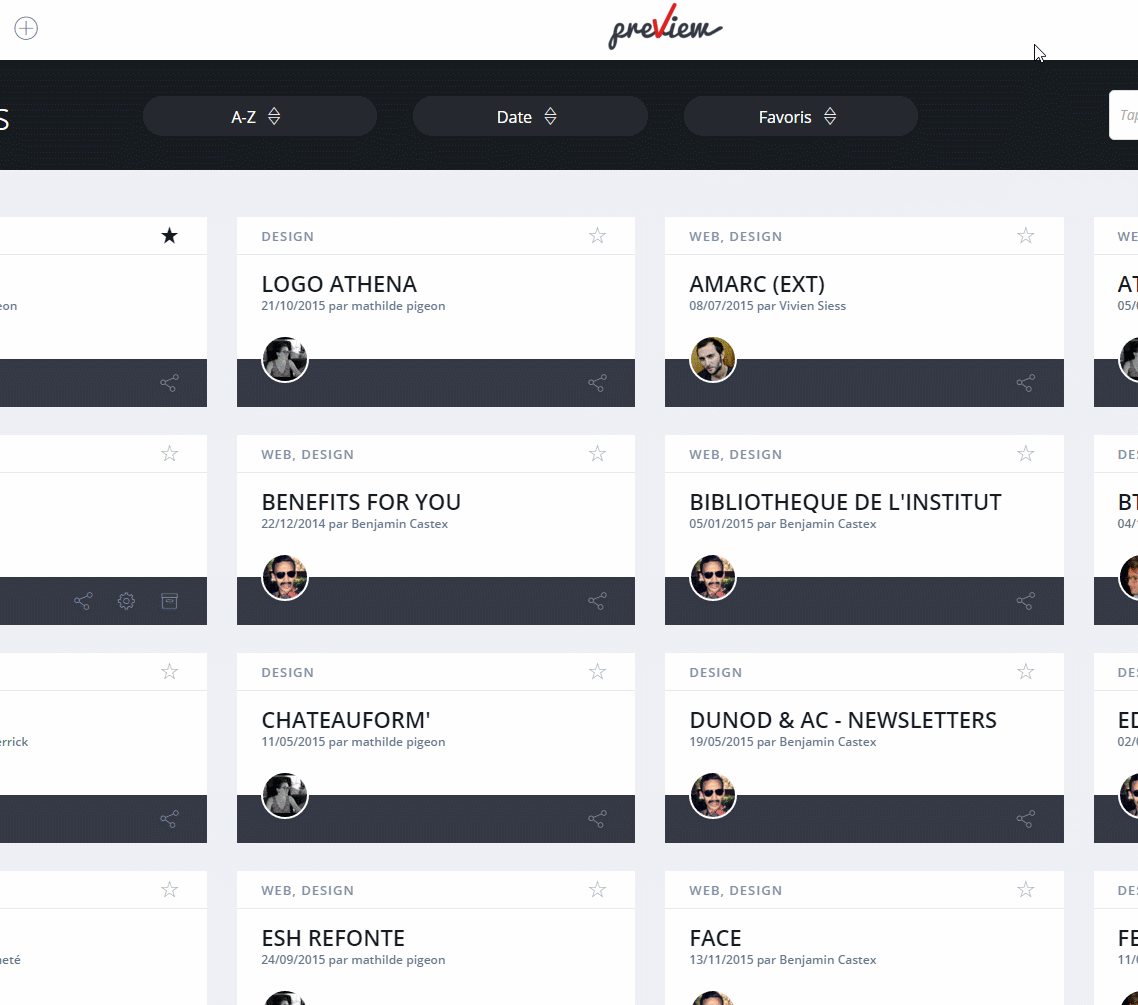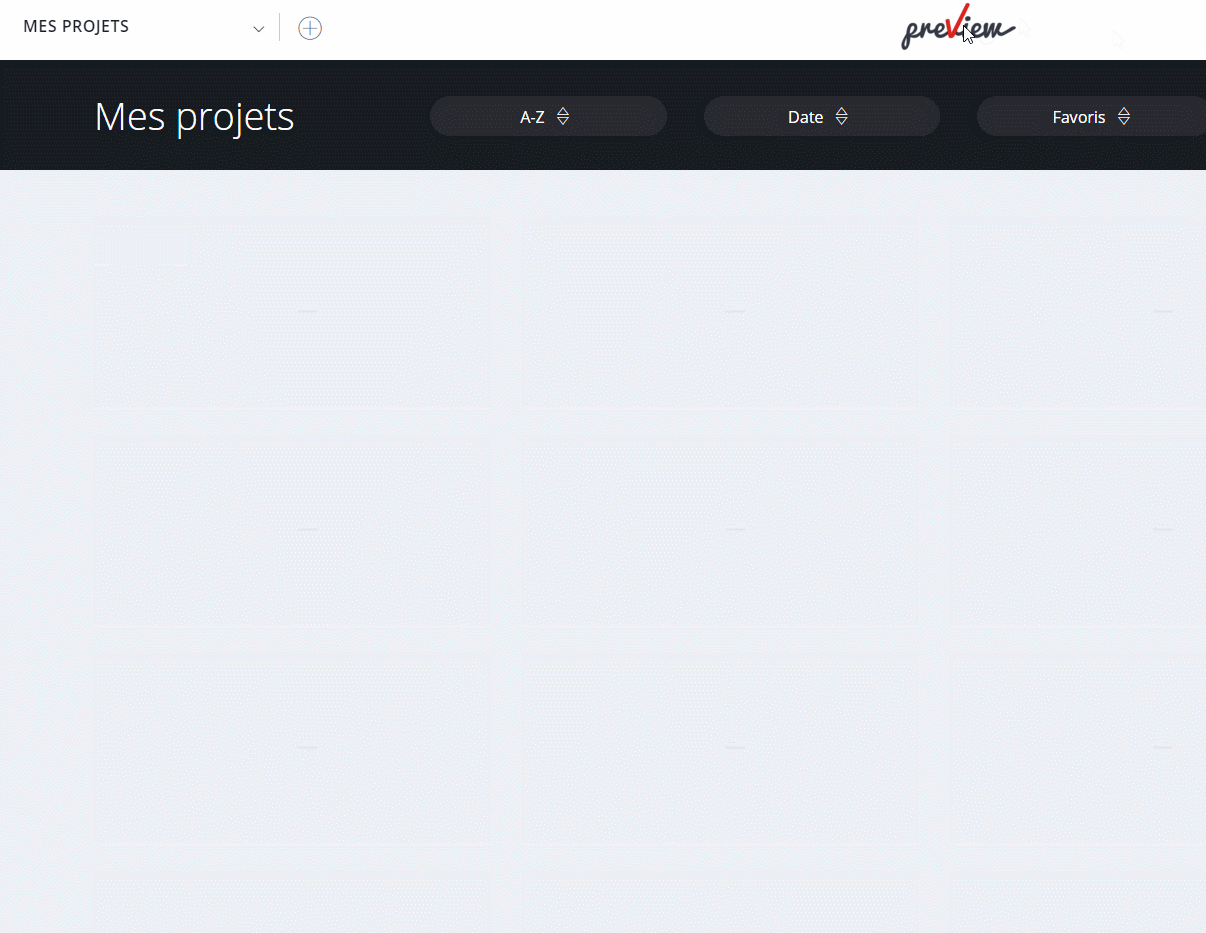 ARCHIVE YOUR PROJECT
When your project is finished, you can archive it in order that it will not be counted anymore in your active projects neither in your subscriptions. You will can, if you need it, reactivate it to see conversations started before.
AUTRES FONCTIONNALITÉS
Retrouvez les autres fonctionnalités de Preview.